WV Lawyer Helping Mining, Drilling, Construction and Manufacturing Workers Get the Compensation They Deserve After an Industrial or Workplace Accident
Many residents of West Virginia work in labor intensive jobs in the mining, drilling, construction and manufacturing industries. These jobs can be dangerous and sometimes accidents happen. If you have been injured on the job, you may be entitled to money to cover your medical bills, lost wages, pain, and suffering. At Travis Miller Attorney at Law PLLC, we focus on helping clients throughout the state of West Virginia get the compensation they deserve due to industrial and workplace accidents. Attorney Travis Miller understands you will need to settle your case quickly and efficiently so you can get the compensation you need for medical expenses, cost of living and additional needs you and your family may have. We are a full service law firm and handle every aspect of your case, so you can focus on your health and wellbeing.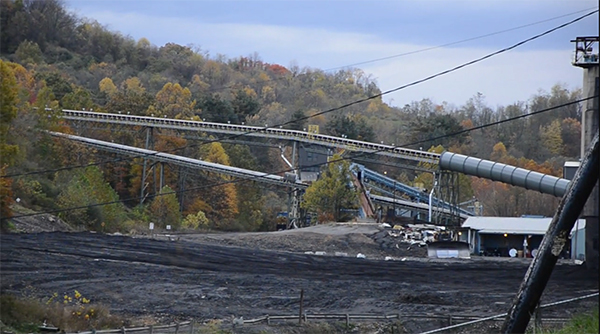 Travis Miller has represented clients against some of the largest coal companies, drilling companies, gas companies and automobile companies in this state and won significant recoveries for his clients.

Don't try to negotiate with your employer or insurance company without proper legal advice and support. Don't gamble with your future. If you or a loved one have been injured on the job and need a trusted and dedicated lawyer who will aggressively fight for you to get the personal injury compensation you deserve, then be sure to give our office a call today.
Contact us to set up your free, no obligation consultation today!