Experienced WV Lawyer who Focuses on Veterans Service Connected Disability Benefits
If you are a veteran and are questioning if you may qualify for Veterans Disability Benefits, our law firm can help. Travis Miller Attorney at Law PLLC has the skill set, education, and expertise necessary to help you get the Veterans Service Connected Disability Benefits you deserve. The Department of Veterans Affairs is very strict and follows stringent guidelines. The process can be very confusing and full of paperwork, deadlines, and requirements. However, it is important to understand that veterans must first show three things in order to receive Service Connected (SC) Disability Benefits.
Experienced Lawyer Who Can Help You Through The Qualifying Process for Veterans Disability Benefits in West Virginia
To Qualify for Veterans Benefits you must have:
A current medical disability
An injury, a disease, or some event that occurred or was aggravated while in the military
The current disability must be connected to the in-service injury, disease, or event
Veterans can also receive Service Connected Disability Benefits if a current disability is caused by or exacerbated by an injury, disease or event that occurred while in the military.
Contact us to set up your free, no obligation consultation today!
Challenges Associated With Qualifying for Veterans Service Connected Disability
At times, proving that the current disability is service connected can be extremely difficult. Many conditions can be questioned or attempted to be explained away or dismissed as resulting from other non-service injuries, events, or simply age.
It is vitally important to have a qualified and experienced lawyer on your side ready to help you prove your qualifications, including service connection. Be sure to contact our office for more information or to set up your free, no obligation consultation.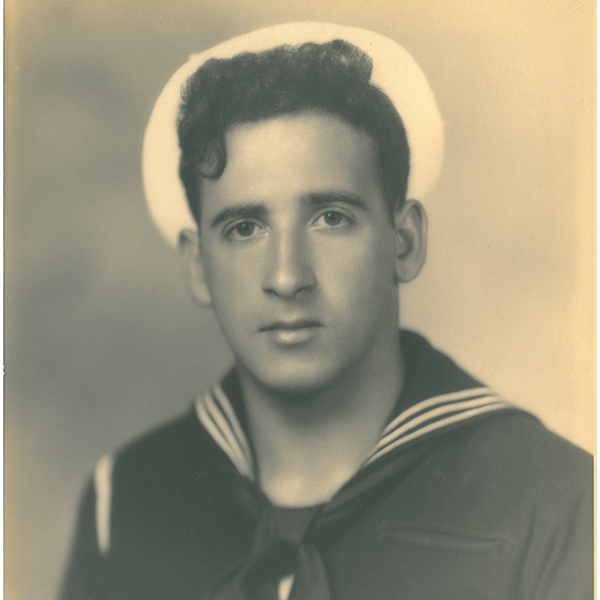 Using a Veterans Benefit Lawyers Increases Success in WV
Using an experienced lawyer who focuses on Veterans Benefits can make all the difference in your case. Clients who use a lawyer to appeal their Veterans Disability Case are far more successful than those who file alone. Cases utilizing a lawyer also have a more successful timeframe. Unfortunately, many veterans are forced to wait years as they may miss appeal deadlines, argue about the wrong issues and fail to submit the proper information. The best advice we can provide is to not enter this process alone. Don't gamble with your future. Trust the expert legal advice and counsel of Travis Miller Attorney at Law PLLC. For more information or to set up a free, no obligation consultation, give our office a call or fill out our online Contact form today.