Dedicated Veterans Benefits Lawyer Offers Full Service Legal Assistance Throughout Your Appeal Process
Travis Miller Attorney at Law PLLC is fully dedicated to helping veterans get the benefits they have earned and deserve. Our staff is fully educated and prepared to assist you through all levels of the Veterans Disability Benefits Claim Process. The Veterans Disability Benefits Claim Process has long been known to be a very confusing and a frustrating endeavor. Our experienced staff focuses on streamlining this process for you and taking the stress away as we handle all the paperwork, medical records, and legal arguments needed to build your case. If your original claim is denied, we work with you through the appeal process and fight aggressively to get you the benefits you and your family deserve.
Attorney Travis Miller Fully Handles your Veterans Benefits Disability Claim so you Can Focus on your Health and Wellbeing
At Travis Miller Attorney at Law, we can:

Ensure all the forms and paperwork are completed correctly and on time
Review your claim to ensure the VA has granted all possible benefits you may be due

Gather all the medical records and other information needed to support your claim
Refer you for private medical evaluations
Assist you with the Notice of Disagreement

Ensure you and your case are fully prepared for your hearing
File all necessary appeal forms on your behalf
Contact us to set up your free, no obligation consultation today!
Knowledgeable and Experienced Legal Support for Veterans Aiming to Qualify for Veterans Disability Benefits in West Virginia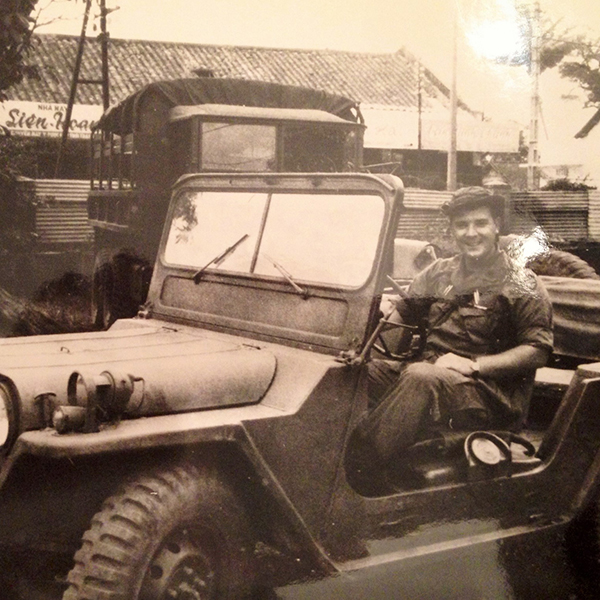 If a veteran meets necessary qualifications, he/she must first file a claim with the U.S. Dept. of Veterans Affairs (VA). Many veterans refer to this as the beginning of the "hamster wheel." The VA appeal process is a very complicated process involving numerous levels of appeals and varying time deadlines to file the necessary paperwork.
The appeal steps range from dealing with your Regional Office all the way to filing an appeal in the federal court system. This is one of the reasons it is important to obtain knowledgeable representation early in your claim. Far too many veterans wait years trying to get the benefits they deserve. Don't put off contacting Attorney Travis Miller to get the support and assistance you need.