West Virginia Lawyer Dedicated to Helping Veterans Get the Disability Benefits they Deserve
Travis Miller Attorney at Law PLLC focuses on helping veterans get the disability benefits they deserve. This area of legal service is very near and dear to us as Travis' father not only served in Vietnam but also was severely wounded. Travis' family has served in all conflicts from World War II through Desert Storm in the Army, Navy, and Marine Corps. If you are looking for a dedicated and compassionate lawyer to work with you and to aggressively fight for the compensation you earned and deserve, then look no further than our law firm. We have proudly helped numerous veterans get disability benefits.
For more information or to set up a free, no obligation consultation, give our office a call or use our convenient online Contact form. We look forward to helping you.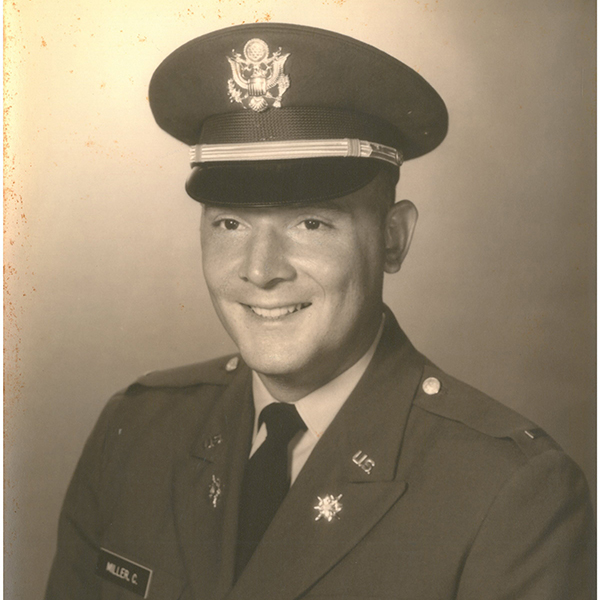 Call to set up your free, no obligation consultation today!
CALL: (304) 842-8383 TOLL FREE: (855) 828-8383
Providing Full Service Legal Assistance in Veterans Disability Benefits throughout West Virginia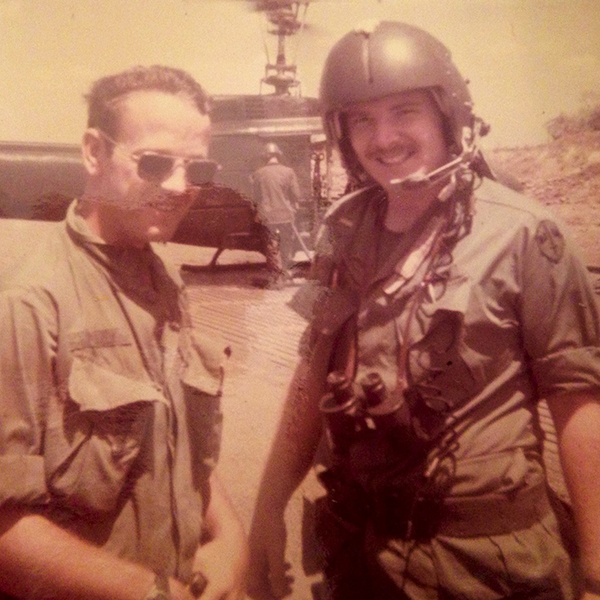 Navigating the process necessary to obtain Veterans Benefits can seem overwhelming and sometimes impossible. We agree this process is not clear or simple, which is why we have received specific education and training to ensure that we are fully equipped to work with our veterans. We believe that you deserve nothing but the best legal help, advice, and support possible. With Attorney Travis Miller on your side, you do not have to worry about the steps associated with your case. We take care of all the necessary paperwork, documentation, deadlines, and forms for you, so you can focus on your health and wellbeing.
For more information on our legal services or to set up a free, no obligation consultation, be sure to give our office a call today.
Contact us to set up your free, no obligation consultation today!
Travis Miller Attorney at Law is Committed to Helping Veterans Through All Levels of their Veterans Disability Benefits Case
At Travis Miller Attorney at Law, we can:

Ensure all the forms and paperwork are completed correctly and on time
Review your claim to ensure the VA has granted all possible benefits you may be due

Gather all the medical records and other information needed to support your claim
Refer you for private medical evaluations
Assist you with the Notice of Disagreement

Ensure you and your case are fully prepared for your hearing
File all necessary appeal forms on your behalf
A WV Lawyer Who Is Truly Focused On Veterans Disability Benefits Law
Attorney Travis Miller is an accredited attorney by the U.S. Department of Veterans' Affairs. He is also a member of the National Organization of Veterans' Advocates (NOVA). Attorney Travis Miller also completed continuing education seminars offered by NOV, Senior Veterans Service Alliance and the University of Detroit Mercy School of Law. This program known as Project Salute provided Veterans Benefit lawyers valuable knowledge and legal counsel surrounding veterans affairs. Travis has also completed training programs offered by the National Veterans Legal Services Program (NVLSP) in order to ensure that he is up to date on the most recent developments in veterans disability law. Don't trust your future to another attorney. Attorney Travis Miller has the necessary legal expertise to get the job done. We encourage you to contact our office to set up a free, no obligation consultation in our office or we can make arrangements for you to speak to an attorney over the phone.