West Virginia Lawyer Focusing on Veterans Disability Benefits and the Appeal Process
If your Veterans Benefits Claim was denied, or you are not happy with the outcome you received, don't wait to take action. If you filed your claim without legal representation and have been denied or used a lawyer that was not experienced in dealing with Veterans Benefits and received an unsatisfactory outcome, Attorney Travis Miller can help you. A denial or unsatisfactory outcome does not have to be the final decision. For more information and to go over the specifics of your Veterans Benefits Claim, give our office a call or fill out our online Contact form to set up a free, no obligation consultation. We look forward to hearing from you.
Dedicated WV Attorney Serving Veterans Through all Levels of Disability Benefit Appeals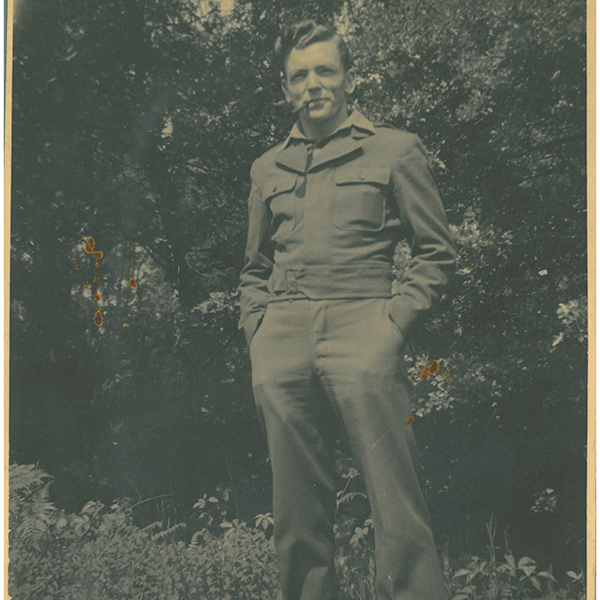 The Veterans Benefits Appeal process can be complicated and confusing. The Lawyers at Travis Miller Attorney at Law focus on navigating this system and have helped numerous veterans get the VA benefits they deserve. After your initial claim is made with your regional office, you will receive a response referred to as a rating decision. This decision may deny your medical conditions are service connected or may provide a very low disability rating. If you are displeased with this decision, you have the right to appeal the decision and file a Notice of Disagreement within a specific timeframe. This may lead to having a personal hearing with a Decision Review Office (DRO) where your attorney will be able to provide additional evidence and make legal arguments on your behalf to strengthen your case.
If the VA does not issue a decision fully favorable to you, it will prepare a document called a Statement of the Case. This is a more detailed explanation of the decision the VA has made. You only have a very limited amount of time to file a VA Form 9, which is an appeal to the Board of Veterans' Appeals. This appeal may involve a second hearing in Washington D.C. or at your local VA office where your lawyer can again submit new evidence in support of your claim and explain why the VA has not properly followed the law. The Board can grant a fully favorable decision, remand your claim back to the regional office for additional proceedings or agree with the VA's previous decision.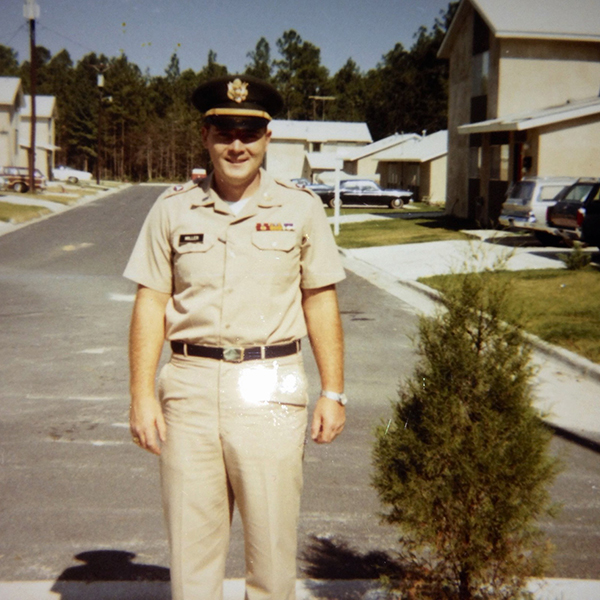 Contact us to set up your free, no obligation consultation today!
If your claim is denied by the Board, Travis Miller Attorney at Law can help you file a Notice of Appeal with the United States Court of Appeals For Veterans Claims (CAVC). The CAVC is not part of the Veterans' Administration and provides an independent review of your claim. The lawyers at Travis Miller Attorney at Law are fully prepared to appeal your case to this level if need be.