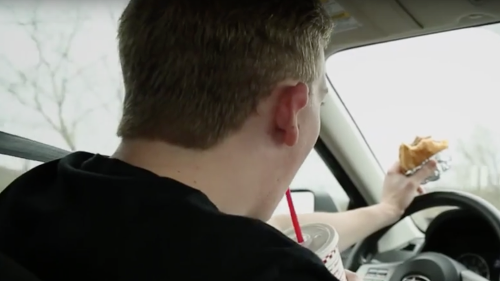 Following a car wreck, there are many things that are critical to remember.
Here are the top four:
Get to safety. Before gathering any information, it is important to get to safety as quickly as possible. This means you, not your vehicle. Normally, you want to leave your vehicle exactly where the crash occurred until the police arrive.
Call the police. If you have injuries or property damage, call the police. A police report documenting the car accident is extremely important.
Gather information. Name, address, phone number, email address, make, model and year of car, license plate number, insurance carrier and insurance policy number are all items you will need to write down. It is also very helpful to get the name and contact information of all witnesses. Don't hesitate to take pictures with your phone camera.
Gather the police officer's contact information. Collect the name, badge or ID number, phone number and police report number.
This is just a short list of things to remember immediately after a car accident. Don't hesitate to call us with questions if you've been in a wreck that has caused injury or property damage.
---
What can a Lawyer do for Me?
We can't speak for all law firms, but our firm tries to get you your life back as quickly as possible. Depending on how complex the case is, some issues can be resolved with a few phone calls and a letter or two, while some are more complex, requiring a jury trial or even an appeal to the Supreme Court of West Virginia.
We serve our clients to the best of our ability by:
We deliver personal service. We achieve this by limiting the number of cases we take in order to devote the time and effort a client needs for each case. Individual attention is extremely important to us.
We focus on cases dedicated to distracted drivers. Those cases generally involve texting or talking on a cell phone, eating, and drinking and driving. We can find out if the person who hit you was driving distracted.
We are able to obtain information from their car's black box and match that data against their cell phone record to see if they were texting or on a phone call during or right before the accident. These records can show was at fault and ultimately help your case.
We offer free consultations, and do not charge any fees unless we are able to obtain money for your claim. There's no charge for the phone call.

We focus on taking care of all the paperwork, phone calls from insurance companies and bill collectors for you.